MANAGED MICROSOFT 365 AND AZURE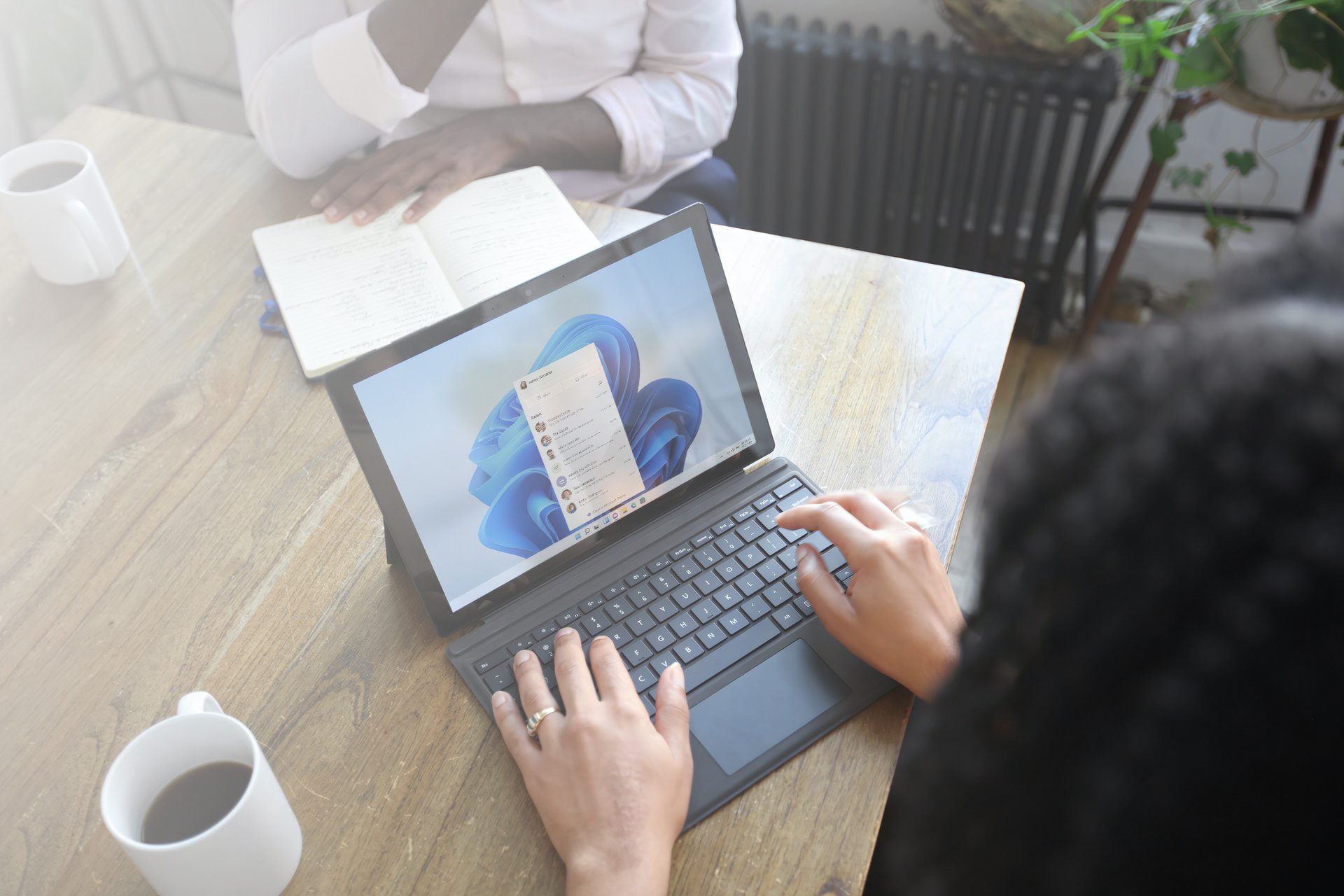 As a Certified Cloud Solutions-Tier 1 Provider (CSP) with Microsoft, Fluid IT is uniquely qualified to help your firm navigate the adoption of Microsoft 365 and other cloud-related offerings from Microsoft.
Microsoft Value
Microsoft 365 is very complex and confusing, even to technology professionals. Microsoft 365 has literally hundreds of products, making understanding even the basics extremely difficult. The tremendous number of product names alone can be frustrating to understand. Our experts work with your business to understand your unique needs to ensure you maximize the value of Microsoft 365.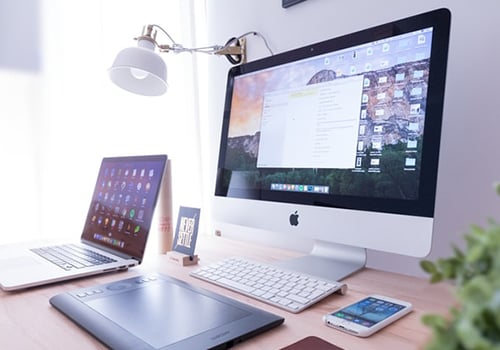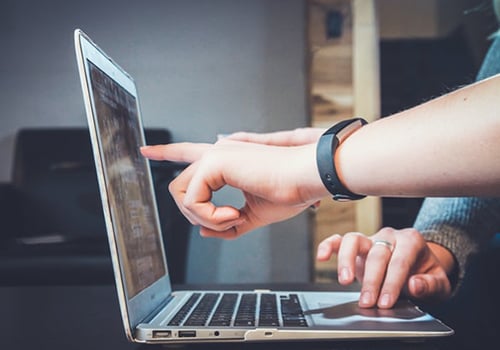 Microsoft Tier 1 Partnership
Our CSP-Tier 1 partnership is important because it means Fluid IT works directly with Microsoft to provision Microsoft 365 without the frustrations related to dealing with middle-men distributors.
More importantly, Fluid IT has direct access to Microsoft's senior engineers and technical support located in the United States. This level of access is only provided to Tier 1 partners and allows us to obtain the appropriate support much more quickly for any migration or support needs.
Microsoft Azure Cloud Solutions and Support
Fluid IT's partnership and expertise with Microsoft allows us to leverage the use of Azure and Microsoft 365 for cloud solutions.
We directly support Azure and Microsoft 365, eliminating frustrating calls to remote call centers with standard call scripts.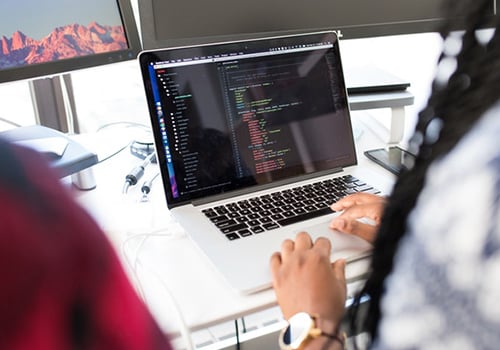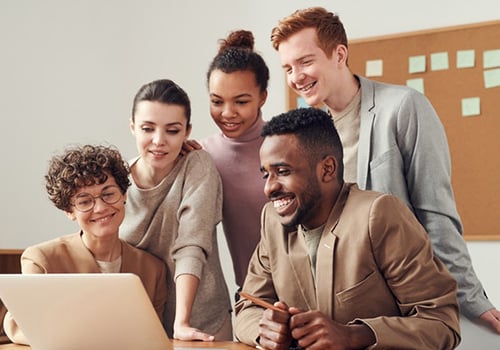 Why choose Microsoft 365 Cloud Solutions?
Increased Team Collaboration — Improve workflow and team interaction with the familiar Office applications you use every day.
Mobile Access Across Multiple Devices — Secure mobile access 24/7, designed for all devices.
Optimized for Today's Cyber-Security Concerns — With customizable security/privacy controls, your company's sensitive information stays safe in the trusted Microsoft Cloud.
Meets Compliance Requirements — With the increasing scrutiny and rigorous compliance requirements changing constantly, Microsoft 365 has the specific solutions to meet your compliance needs.
Managed Option for Microsoft 365
Get the most out of your software investment with Fluid IT's managed solutions, providing:
Technical Account Support
24x7 account support. Ability to escalate issues within Microsoft as needed. Hardware and software experts to ensure solutions are found.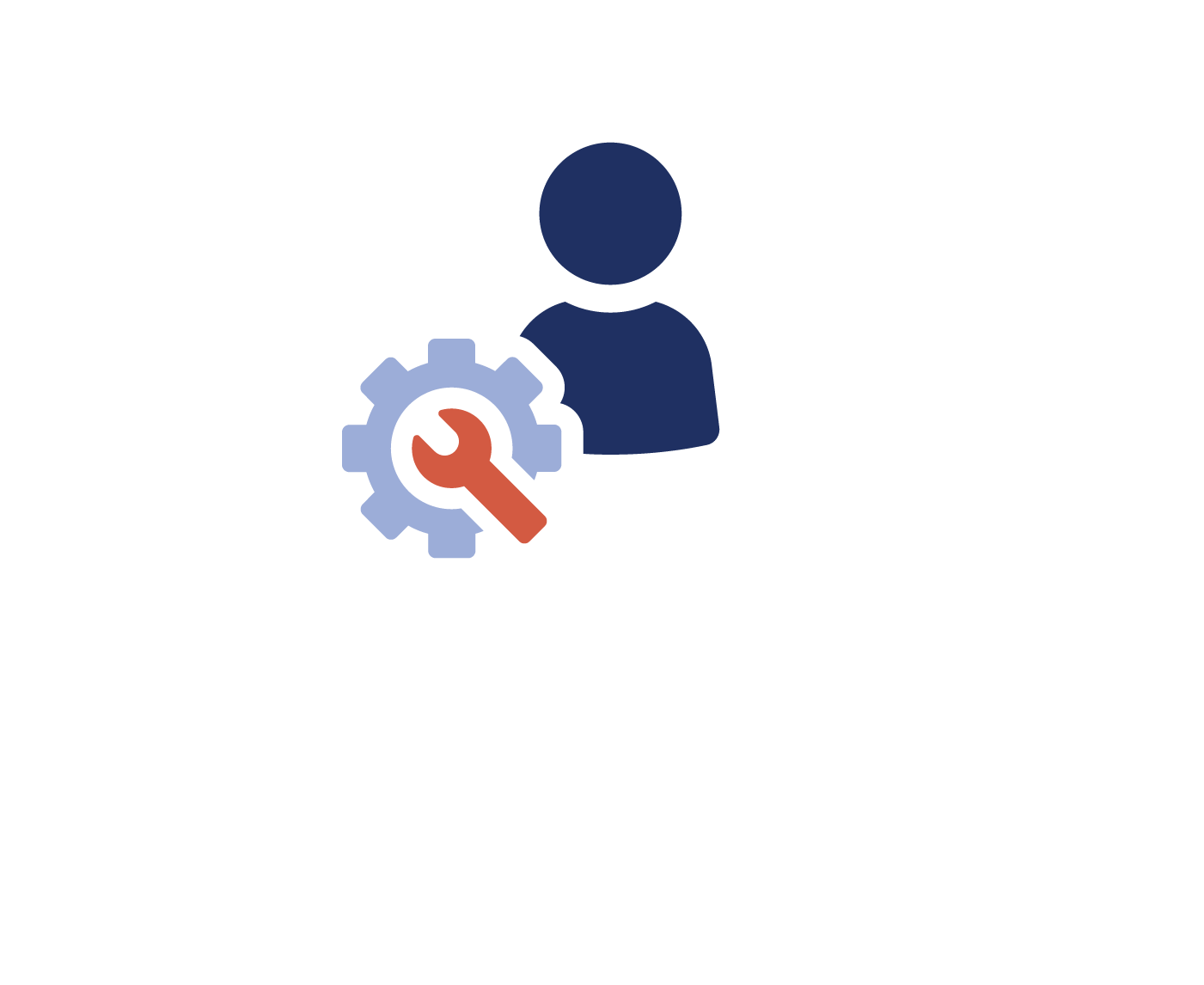 Proactive Upgrade Management
Licensing and compliance management. Upgrade implementation and management at the device level.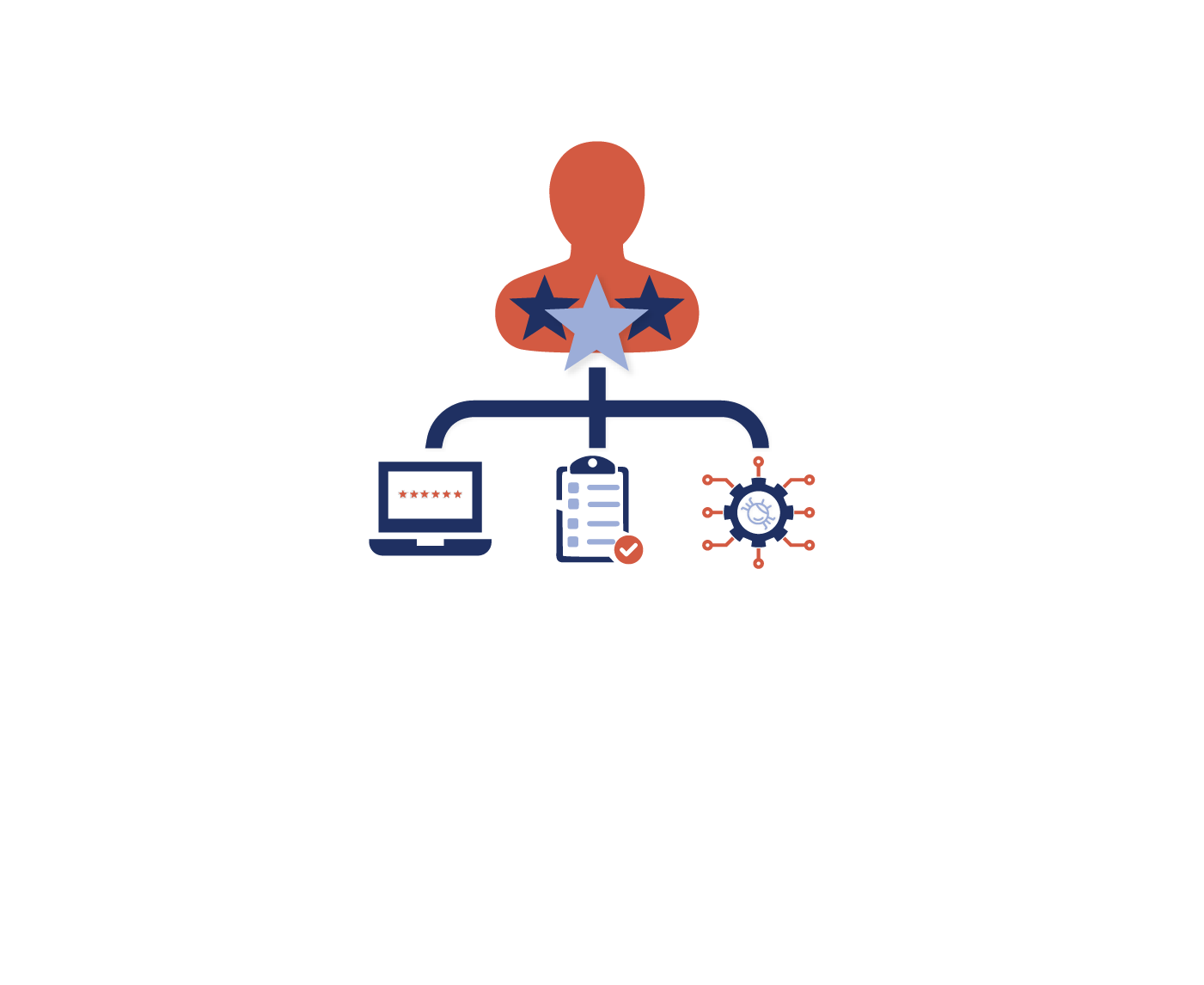 Product selection support. Implementation planning and execution. IT Roadmap development.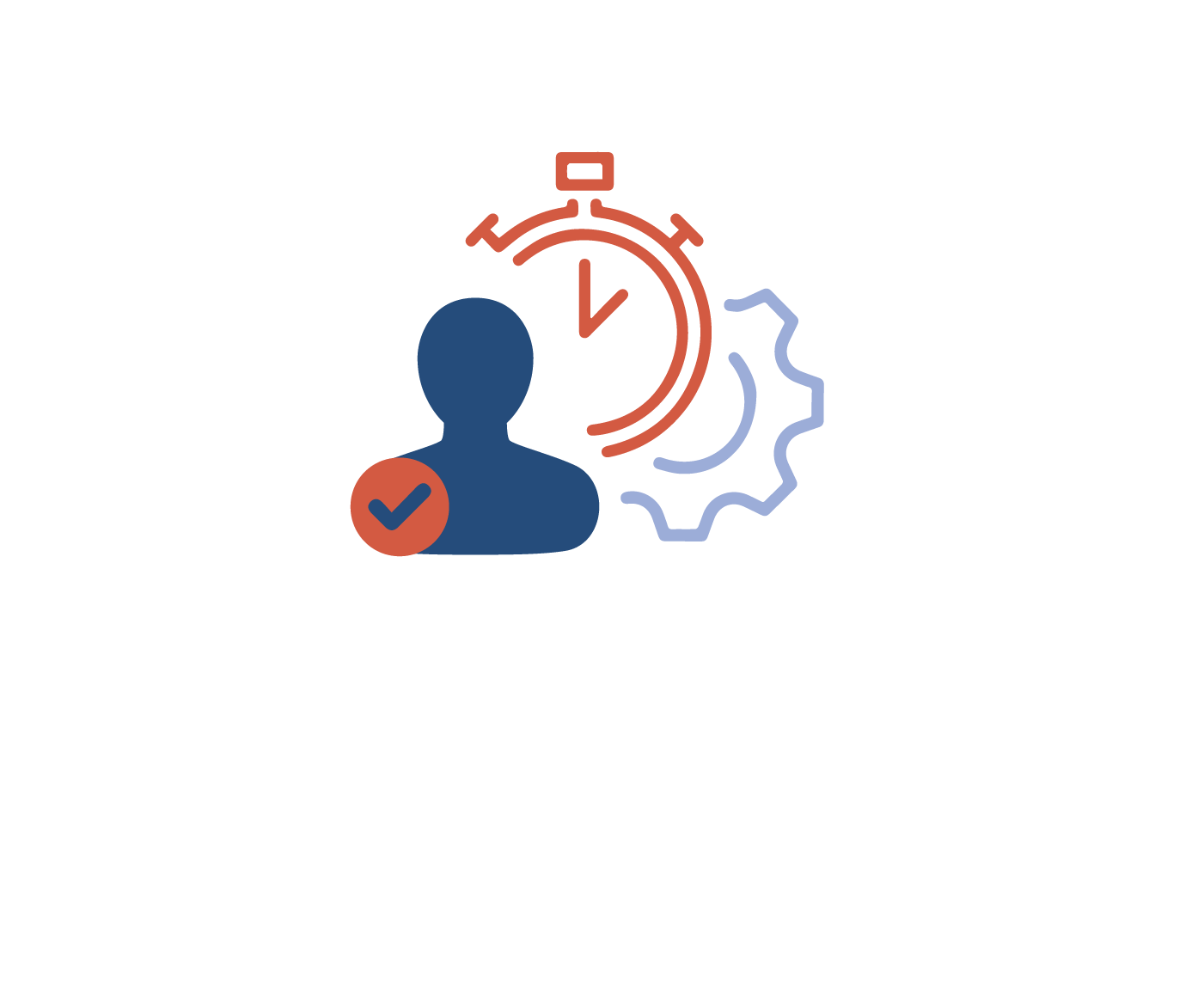 Microsoft 365 Suite Expertise
We're Microsoft 365 experts and can work with you and your team to make sure you have the best solution for your company.
Microsoft Office Suite
Microsoft 365 licensing offers your core productivity suite with increased mobility, integrated cloud storage, and enterprise-class hosted exchange.
As mobility and access across multiple devices becomes increasingly important, Microsoft 365 brings you the freedom you need to run your business from any location.
Integrated security, cloud storage, and file backup ensure your firm's data is safe and protected as cyber threats increase.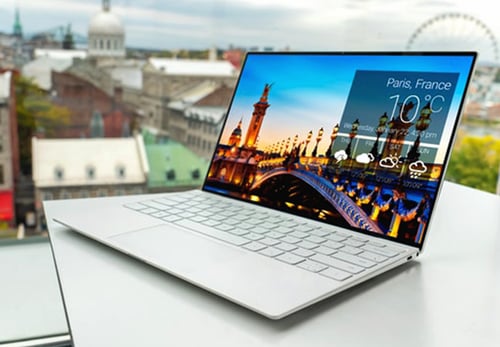 Microsoft Teams
Microsoft Teams provide a collaboration tool more than a phone system or communication tool.
Teams replaces traditional VOIP or PBX phone systems with a unified communication tool that integrates seamlessly with personal and company contacts to allow voice calls, instant messaging, conference calls, screen sharing, file sharing, video calls, and more.
The Teams mobile app is also very robust, working seamlessly with traditional PC users.
Teams may not force collaboration, but it sure makes it a lot easier.
Microsoft Azure
Microsoft Azure is Fluid IT's public cloud of choice for businesses looking to leverage the scalability and flexibility of the Cloud for their systems.
As a certified Cloud Solutions Provider with Microsoft, Fluid IT is uniquely qualified to assist your firm in its cloud selections process, as well as it's migration / deployment process to stand up your cloud-based applications.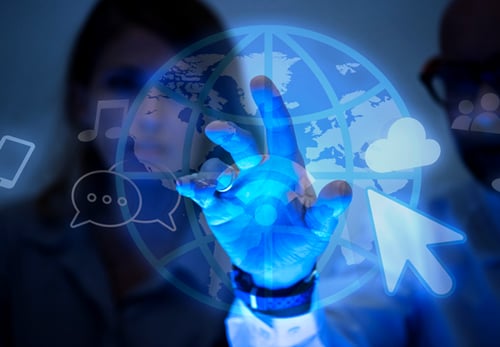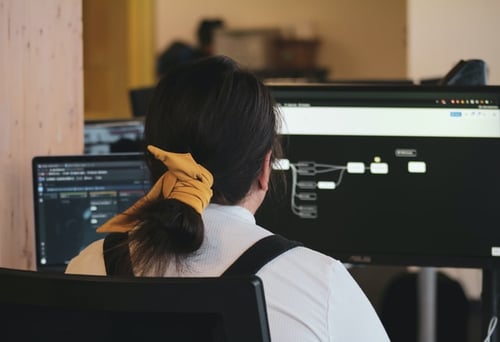 Windows in the Cloud
Leveraging Windows 365 to have a desktop in the cloud on any device from anywhere within a push of a button for all types of user requirements.
Host a customized desktop or applications using Azure Virtual Desktop to meet any business need.
Microsoft Endpoint Manager
Provide modern authentication with Azure AD without the need for additional servers.
Manage all types of corporate or BYO devices through Intune security policies.
Deploy a device to anywhere in the globe with Windows Autopilot.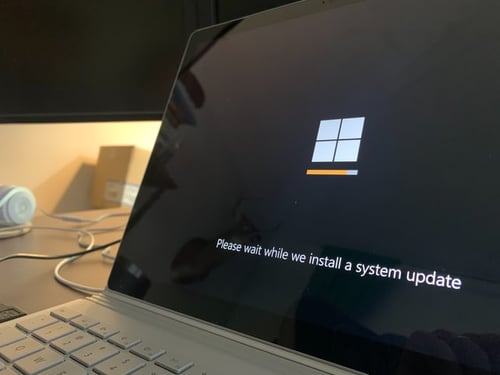 Shared Computer Activation Program
Fluid IT is also part of the Shared Computer Activation (SCA) program. This allows your company to leverage your Microsoft 365 licenses across multiple environments, including cloud environments.