Managed IT Services Dallas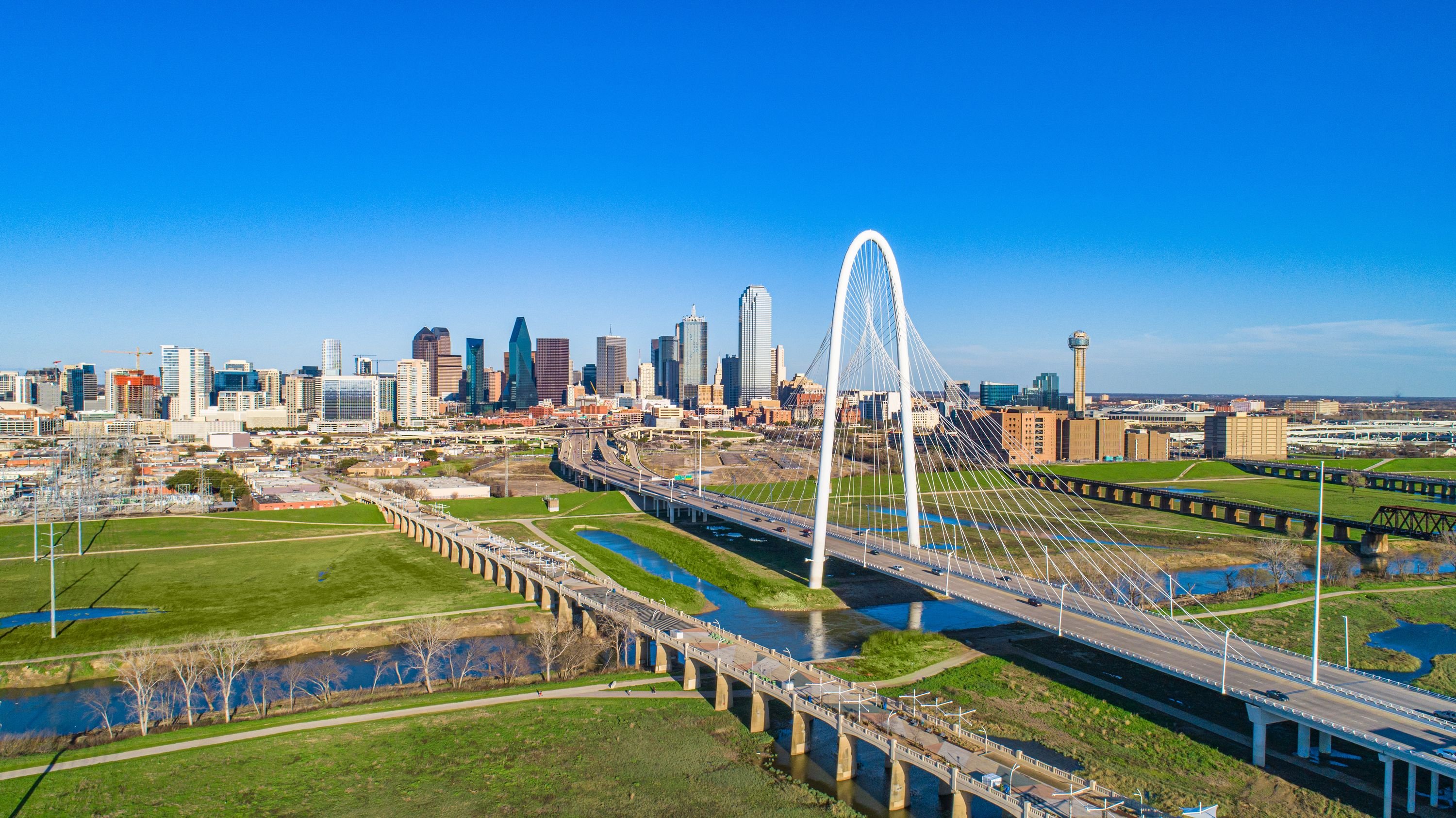 Based in Plano, Fluid IT services the entire Dallas, TX metropolitan area.
Why Fluid IT?
Fluid IT is your Dallas managed IT services team of technology experts that handles all your needs, so you don't have to. Create a partnership with an experienced company that can adapt to different working situations. Our rapid response times can reduce downtime, and many companies attest to our reliability — With a 99% client retention rate, our work speaks for itself.
Dallas Managed IT Services
Our key Dallas managed services consist of the following solutions:
Dallas Managed IT Services Support Plans
An ongoing IT support plan is one of the most cost-effective solutions available for your company. You get a comprehensive list of managed services at one price. In traditional partnerships, the IT company often reacts and responds to problems as they arise. At Fluid IT, we instead aim for a proactive services approach where we ensure your systems are running optimally, fixing issues as we encounter them.
The benefit of managed IT support services is that we can scale with your company's needs. You'll be able to leverage talents from Level 1 technicians to senior-level CIOs/advisory professionals. Our service support plans have this capability — regardless of your monthly commitment.
Here are some of the other aspects included with our service:
Have a dedicated technical business advisor to create IT roadmaps. They'll also manage projects, and learn your business inside and out.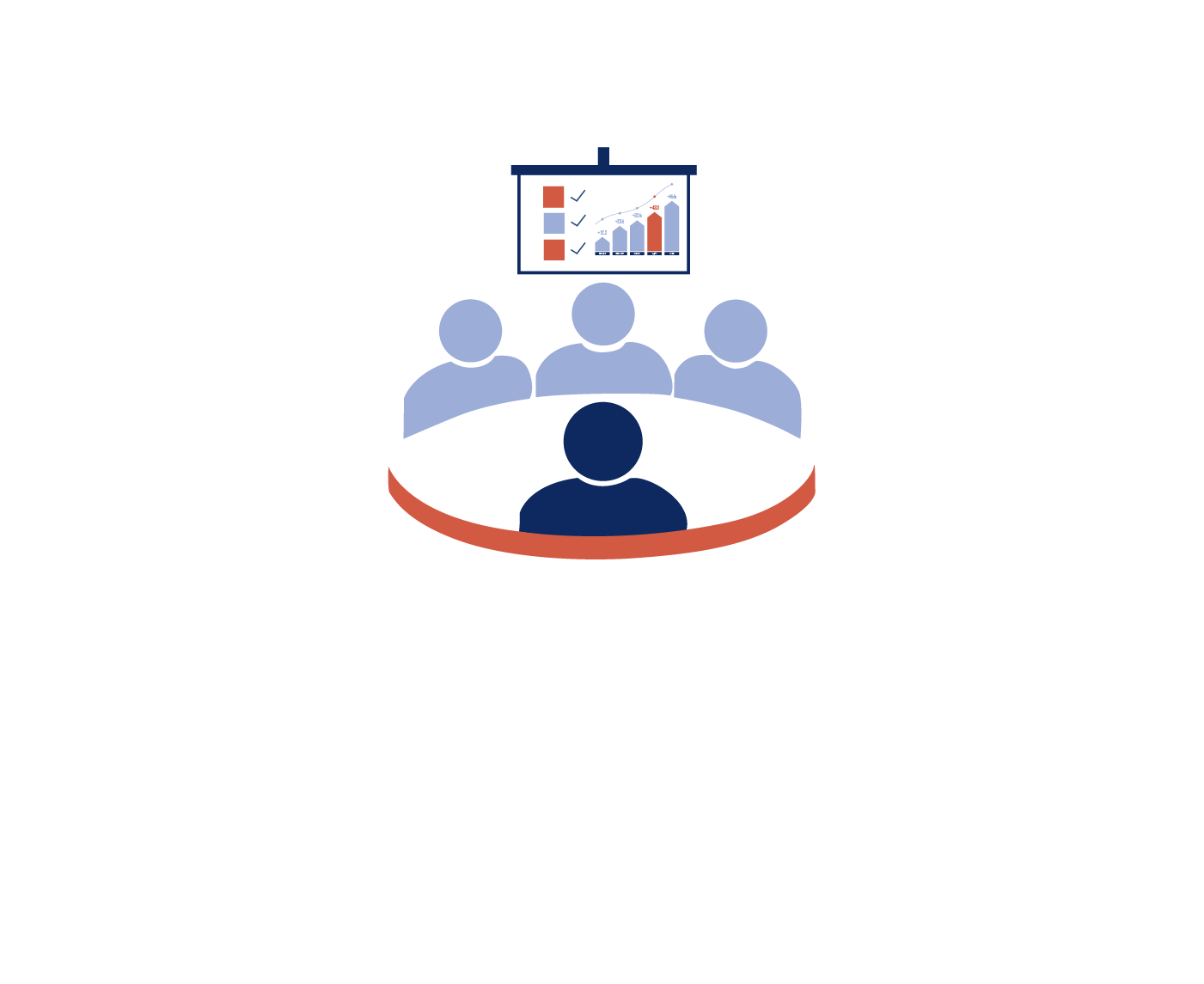 We have two-hour response service level agreements. Typical response can occur within 15 minutes.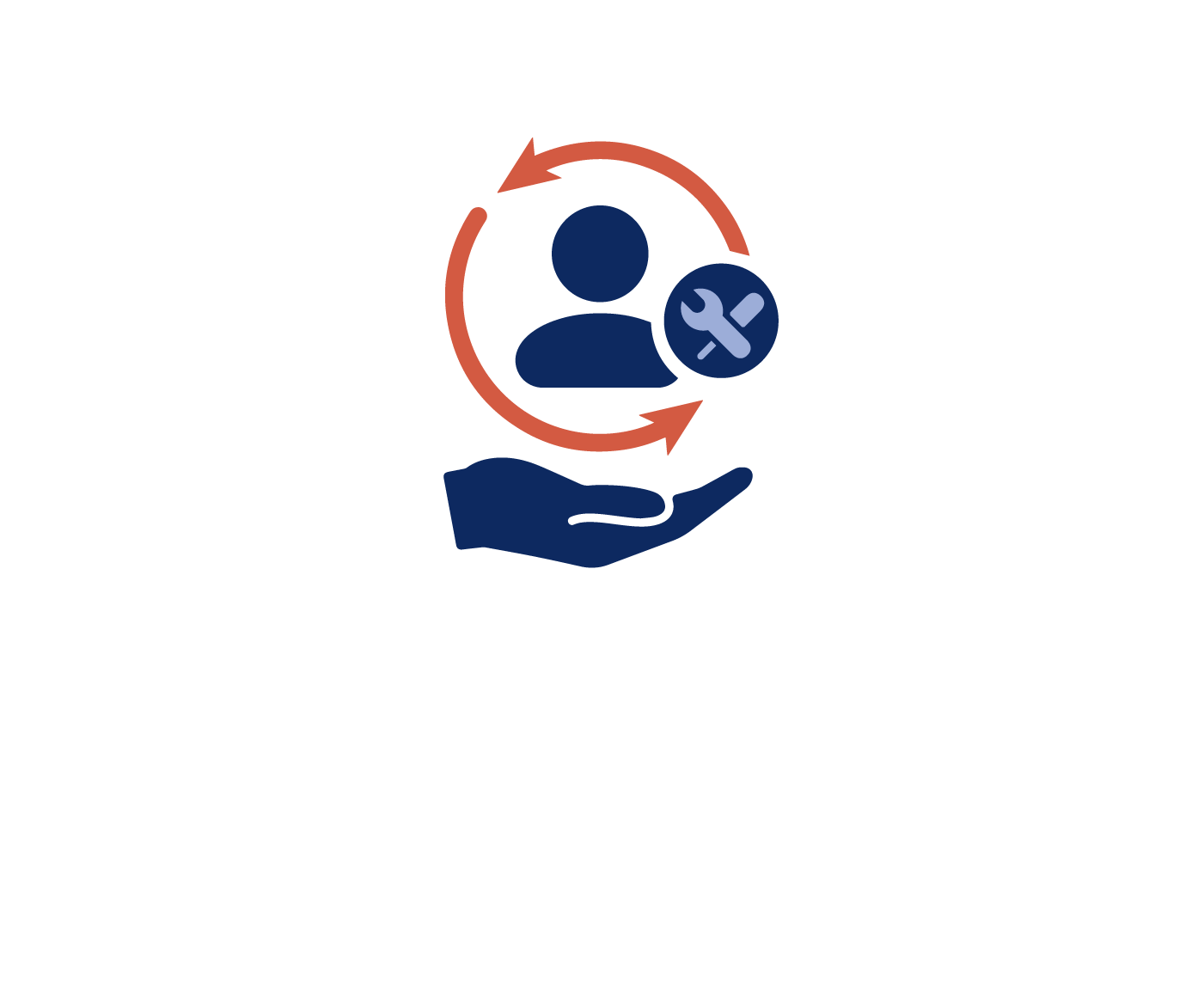 Consolidate all your technology vendors and have Fluid IT manage everything.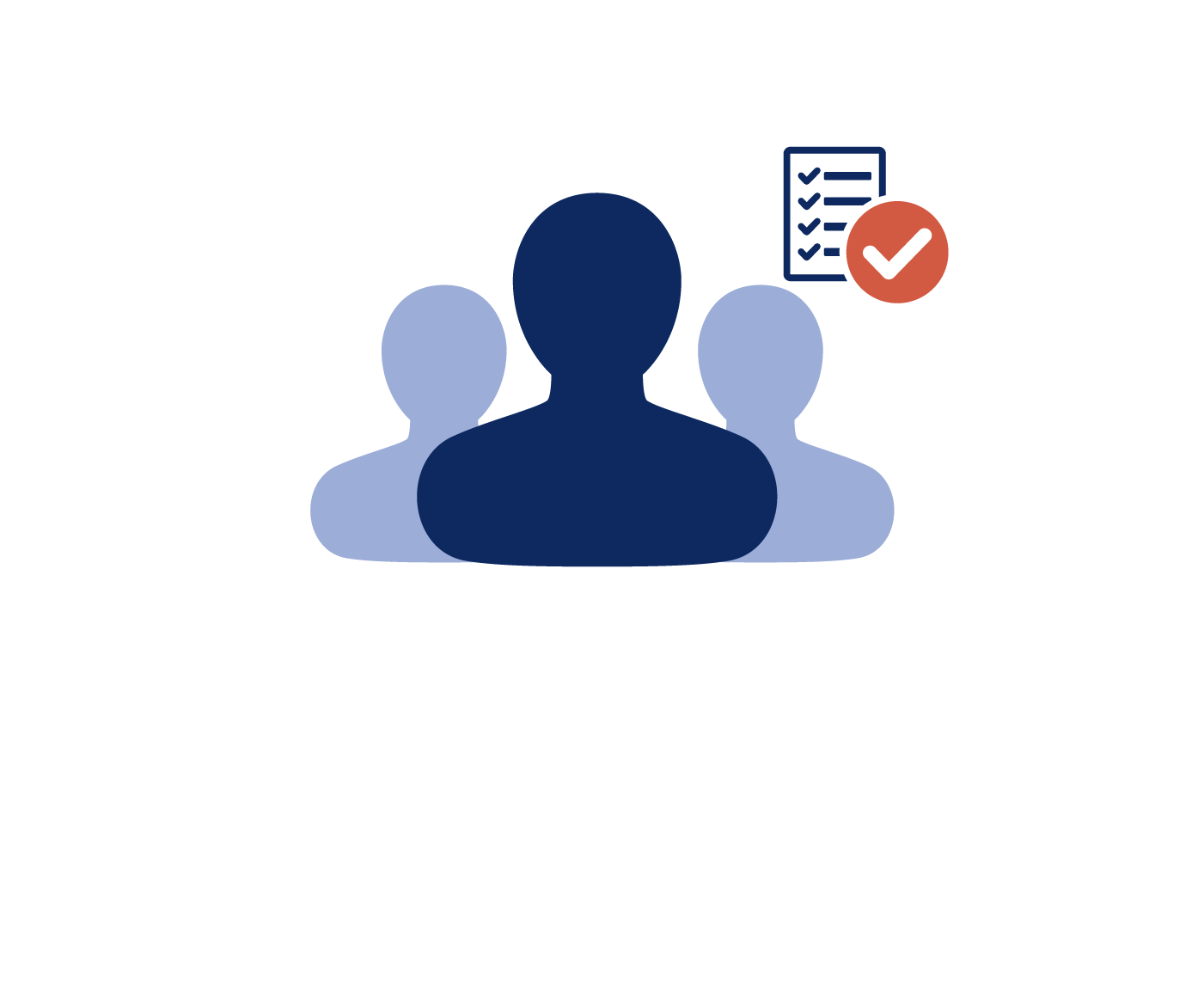 Our team becomes your help desk, providing unlimited support for all users and infrastructures.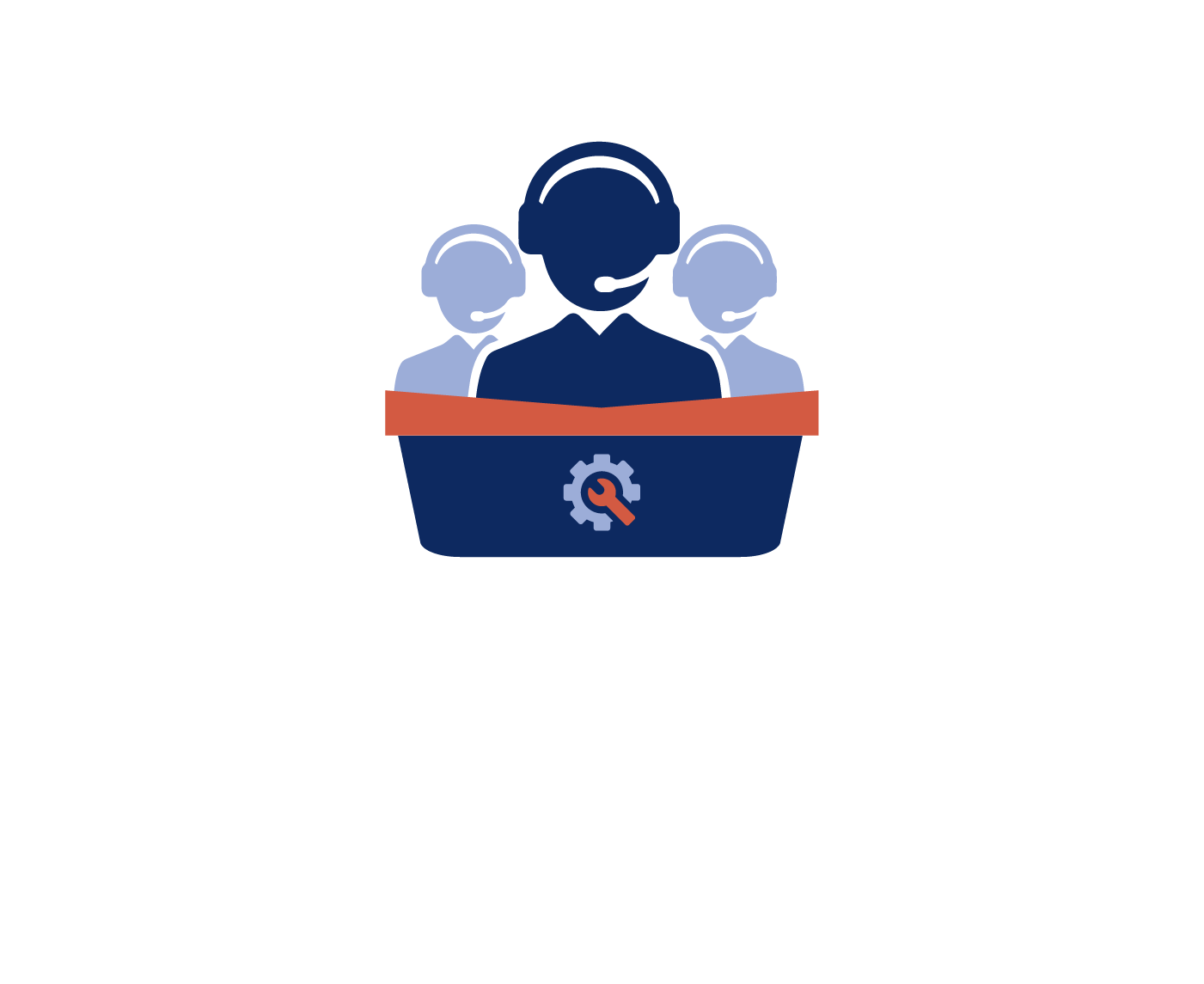 Our team provides anti-virus and anti-malware support for all endpoints. Security services include management and monitoring.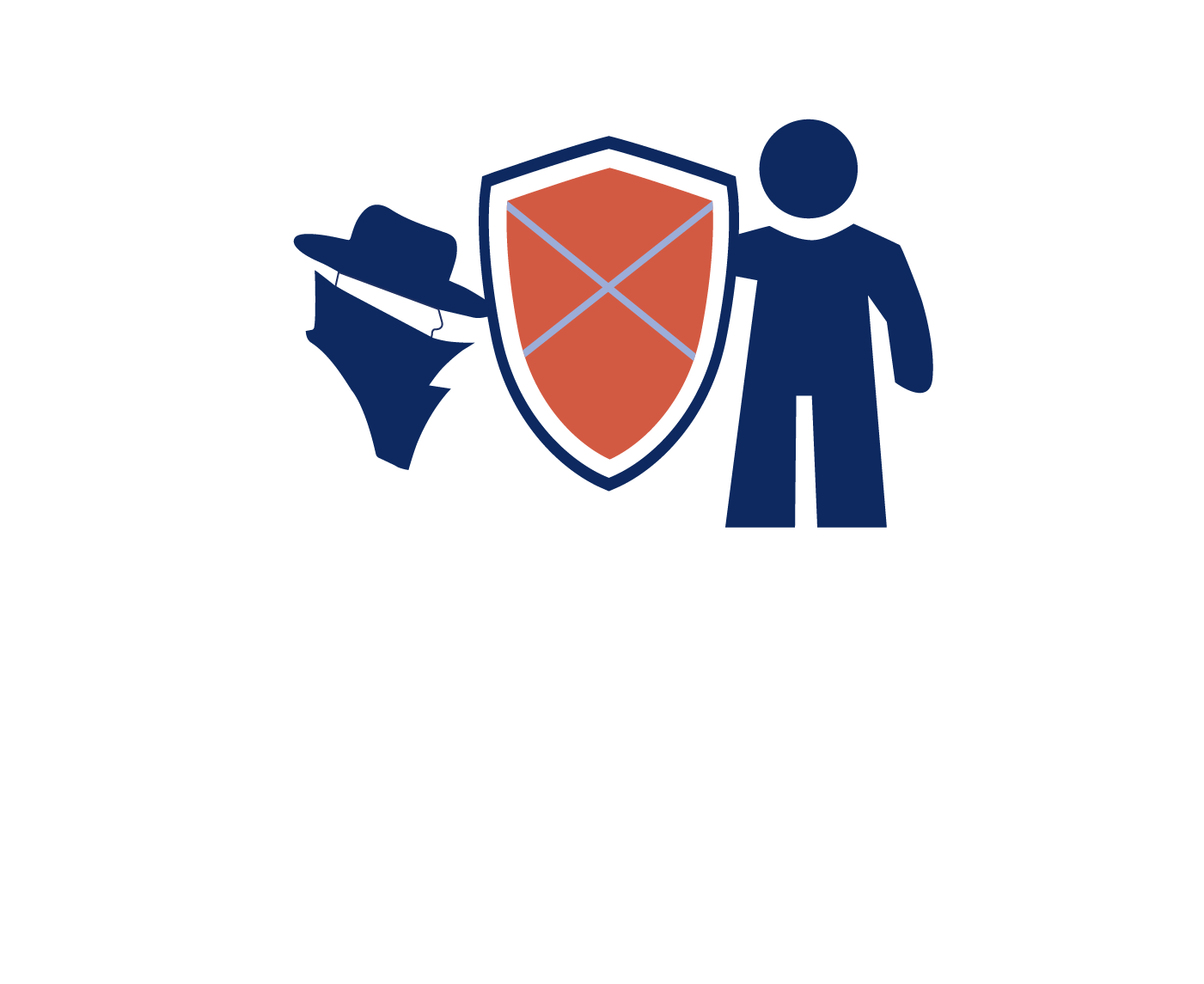 Have experts use proven strategic methodologies for better business decisions. Get quarterly reviews and improve business value.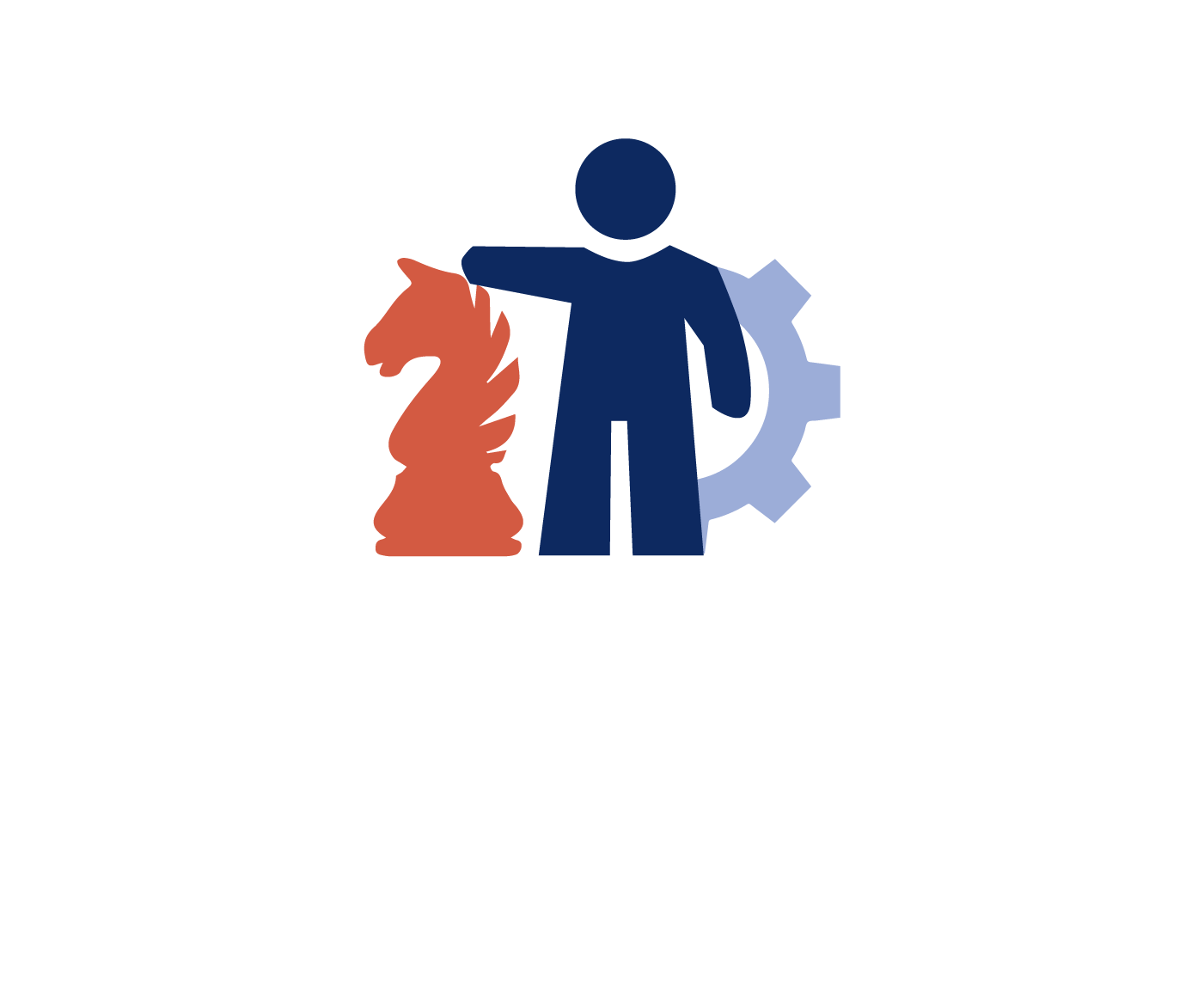 Get support for Microsoft 365, Office 365, and Azure.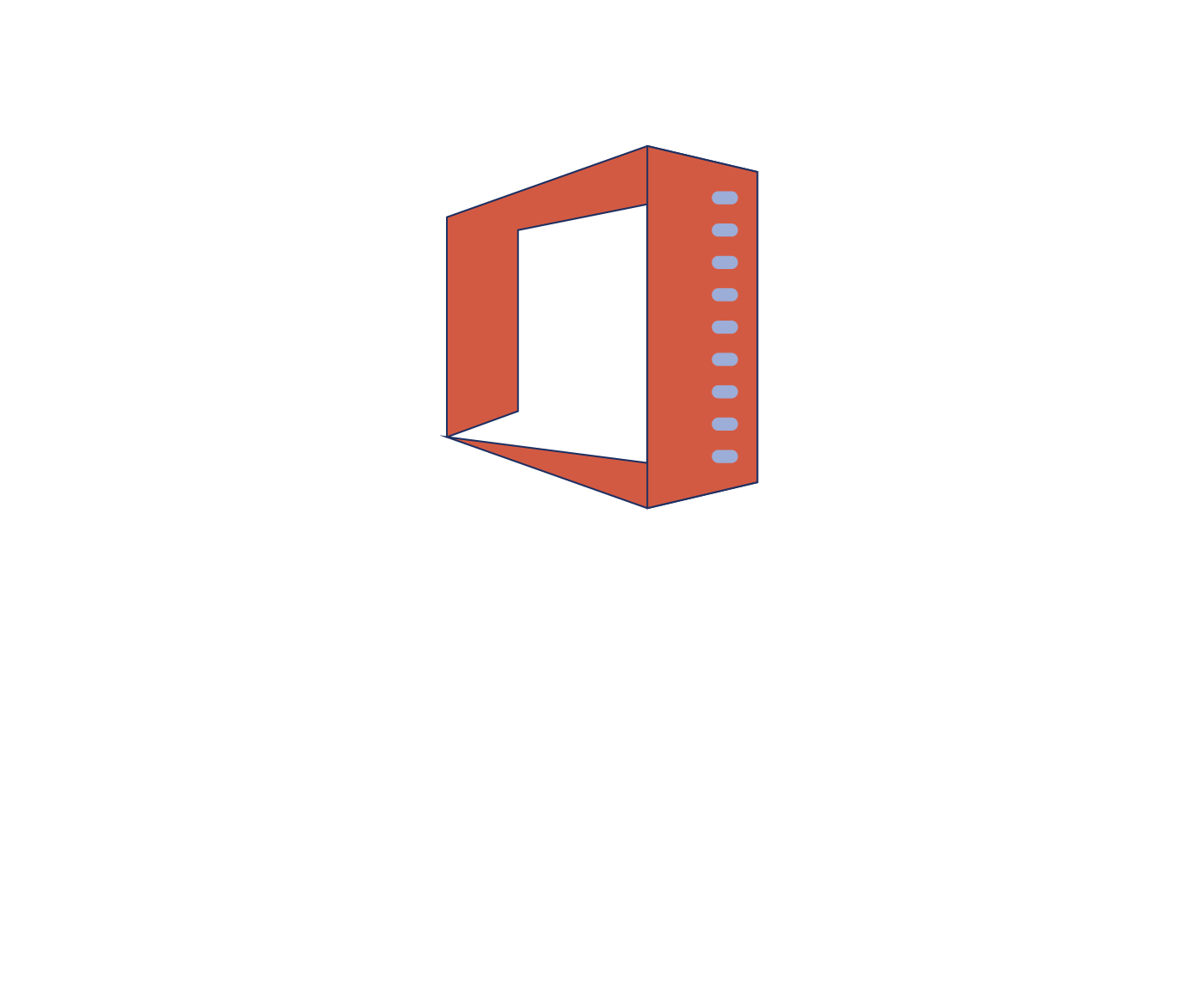 Fluid IT offers several optional services you may want to include with your plan. Our team can support voice and unified communication apps you may have. We can also set them up for your company. We also offer off-site backup of end-user computers and servers.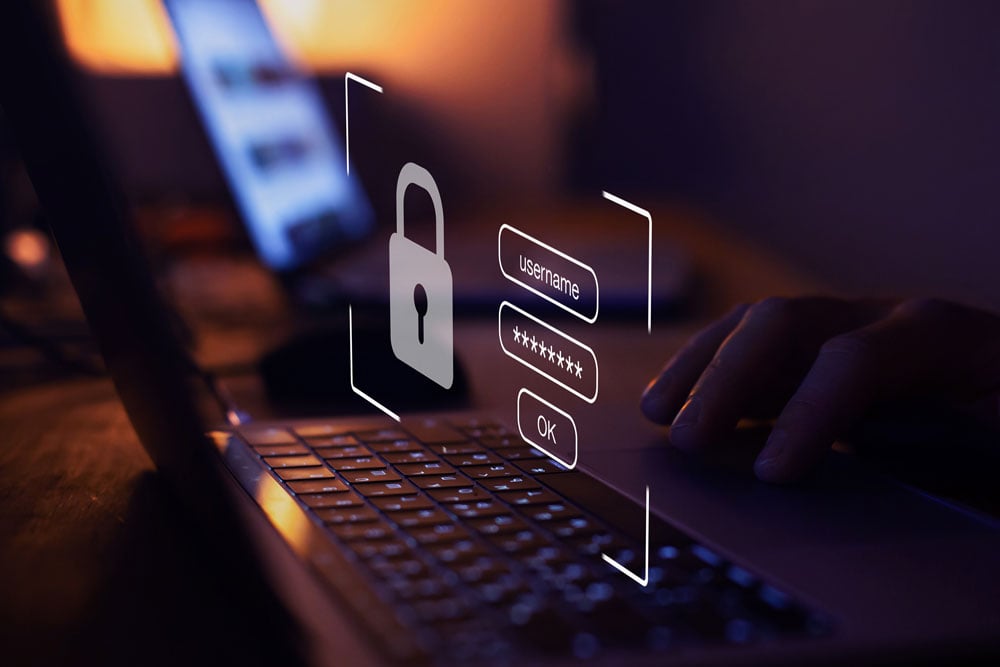 Cybersecurity Management
Fluid IT offers a layered and comprehensive approach to your organization's cybersecurity. We can handle all the security aspects of your business through the following steps:
24/7 Monitoring:

Have US-based cybersecurity engineers monitor your environment at all times.

Compliance Management:

Our team ensures your data and infrastructure comply with all regulations. It includes encryption, data-center configuration, and other compliance requirements.

Vulnerability and Threat Response:

Our team identifies any risks within your infrastructure. Our active response plan also deals with threats before they can find purchase in your system.

Perimeter Management:

Have management and monitoring for different vulnerability points. These include BYOD and IoT devices.

Backup and Disaster Recovery:

Get a robust and secure cloud backup.
Reporting: Get detailed cybersecurity reports to keep you on top of management.
Contact Us
Microsoft Azure Cloud Managed Services
We are a Tier 1 certified Microsoft Cloud Solutions Provider (CSP). By partnering with us, you get cost-effective Azure cloud solutions with limited downtime. This cloud service scales with your company, and you can use it flexibly for vital data, files, and apps. As a certified provider, we provide end-to-end Azure cloud lifecycle management services.

With Azure, you'll be able to access data and other crucial processes from any location using any device. We also provide data backup and application support services for your business needs. We have designers and people who can implement methods to integrate the cloud within your system. In case of an issue, our team can restore backup versions through our work with the cloud to ensure you don't lose critical information.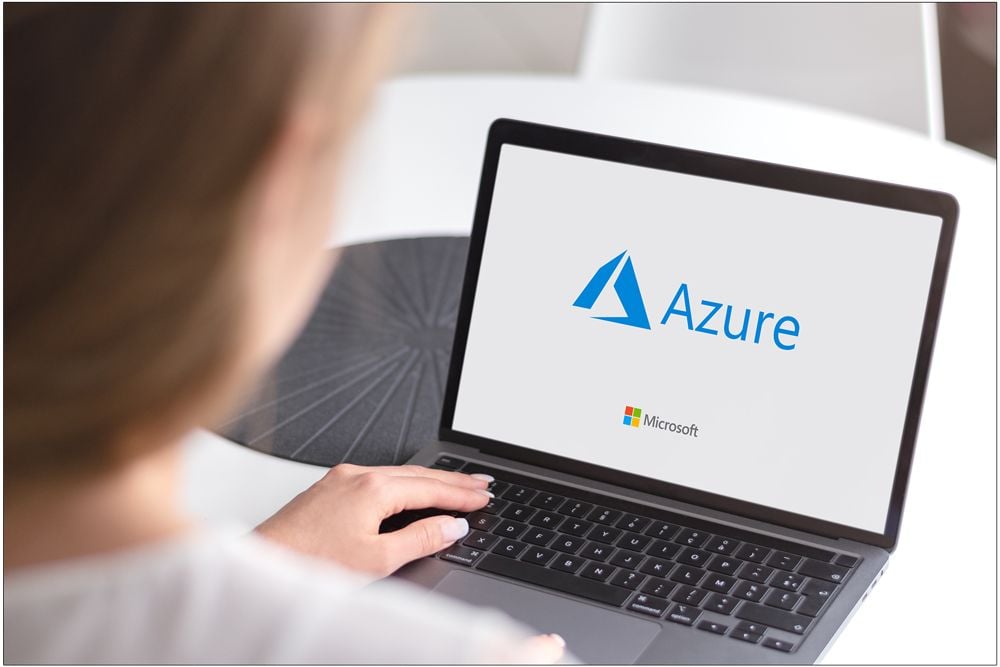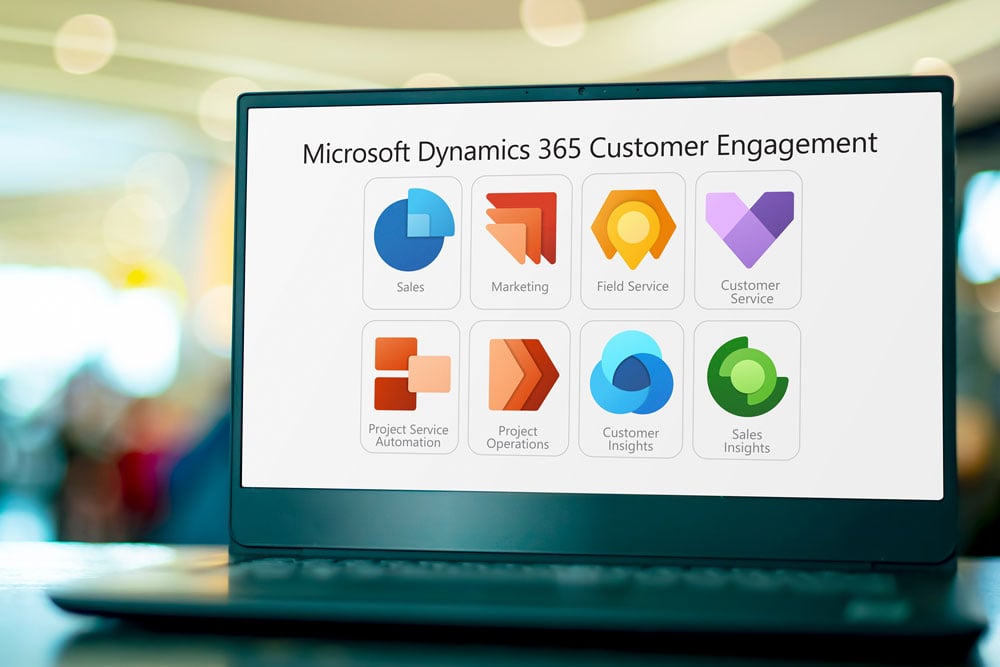 Managed Microsoft 365
The Microsoft 365 suite provides numerous essential apps to make operating your business easier. As your managed service provider in Dallas, Fluid IT offers expertise in using these apps. We also bring solutions to any problems that arise from their use.
You can integrate Microsoft 365 with the Azure Cloud. Our team is also a Microsoft Tier 1 partner, meaning we provide expert support and managed services that led us to earn that title. Here are the things included with Fluid IT's managed services for Microsoft 365 and how we can help you with them:
Managed Options:

Our solutions cover technical support, proactive upgrading, and strategic guidance. With us, you are maximizing your software investment.

Microsoft Dynamics 365 & Hosted Dynamics:

Fluid IT helps you manage all your core business systems to Dynamics 365. We set up on-premise and cloud systems.

Microsoft Office Suite:

Having the Microsoft Office Suite will help you take advantage of cloud support. You also get improved mobility from the latest iteration of the applications.

Microsoft Teams:

Help with collaboration and communication with your teams.
Contact Us
Fluid IT: Your Trusted Dallas Managed Service Provider
No matter what your partnership entails, Fluid IT's managed IT services will be with you every step of the way. Our goal is to help with your immediate needs and then create a solid IT foundation to build your business around. Our IT initiatives will always match your business goals, and we'll inform you of every step within our process.
We pride ourselves on servicing the entire Dallas Metroplex and beyond. You don't have to deal with challenging IT issues alone. We're here to help and handle the situation for you. Contact us today and begin your managed IT service from Fluid IT.