About Fluid IT
We provide reliable IT solutions and guidance to SMBs looking for the technological support to scale and adapt their business to the ever-changing modern digital environment. We are here to provide service with integrity to those looking to leverage best in class technology to grow their business.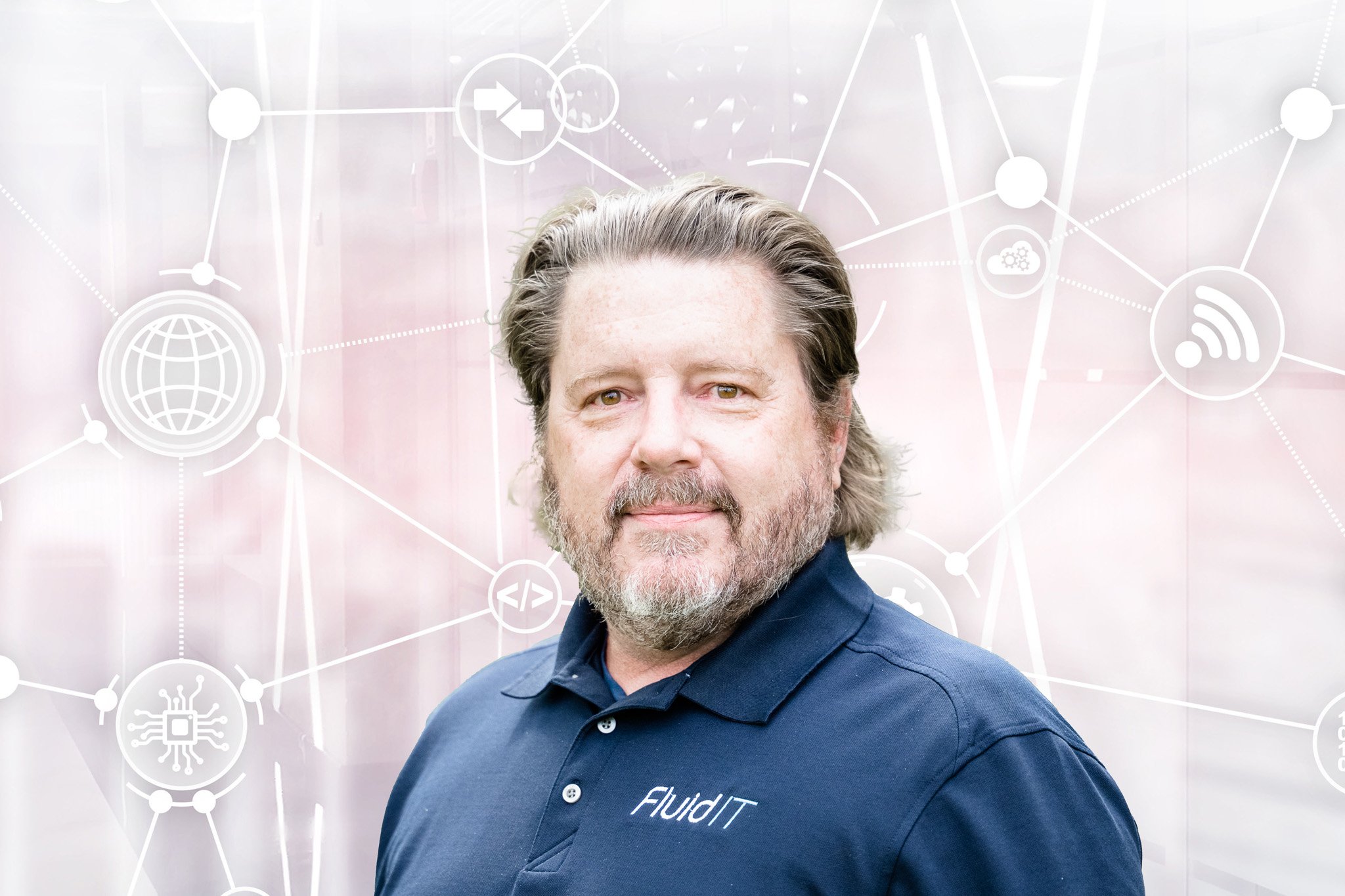 Wade Yeaman
Founder & CEO
I started Fluid IT with a simple yet powerful purpose — to make a difference. Building relationships with our clients and understanding their unique businesses on a dynamic level brings me immense joy. Seeing the tangible impact of our services and how we contribute to our clients' success is truly fulfilling.
But it's not just about the numbers, it's also about our team. Guiding and supporting our employees through coaching and mentoring, and witnessing their professional growth, brings me great satisfaction. As the leader of Fluid IT, I am passionate about creating a positive work environment, driving our company's success, and making a meaningful impact in the IT industry.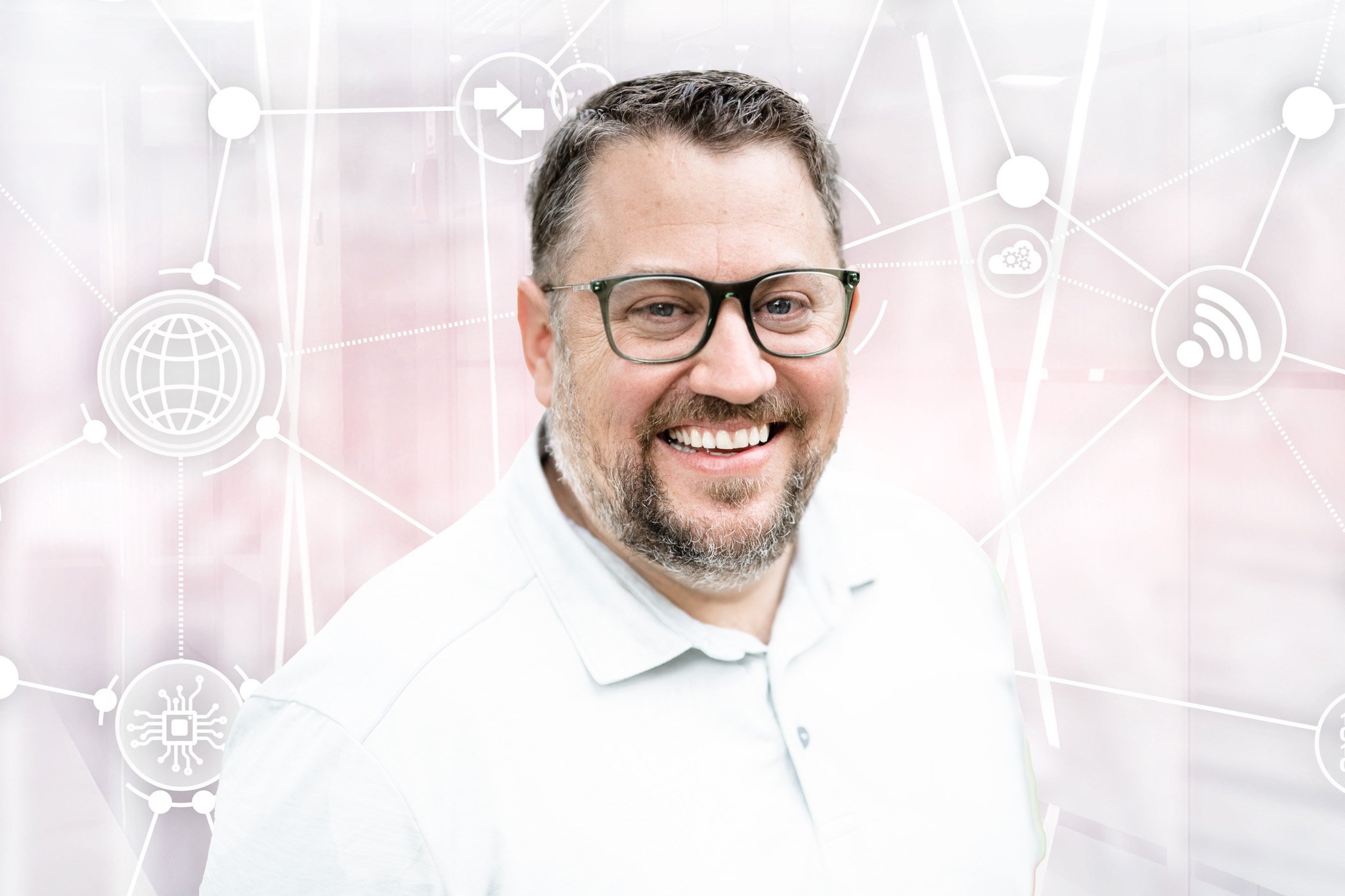 Devin Kindred
Director of Operations
As Fluid IT's Operations Director, I get to work with a team of tech enthusiasts and ensure smooth service delivery to our clients. It's truly rewarding to fix problems and make our clients happy with exceptional service. Seeing the positive impact of our work on our clients' businesses brings me joy and motivates me to strive for excellence in everything I do.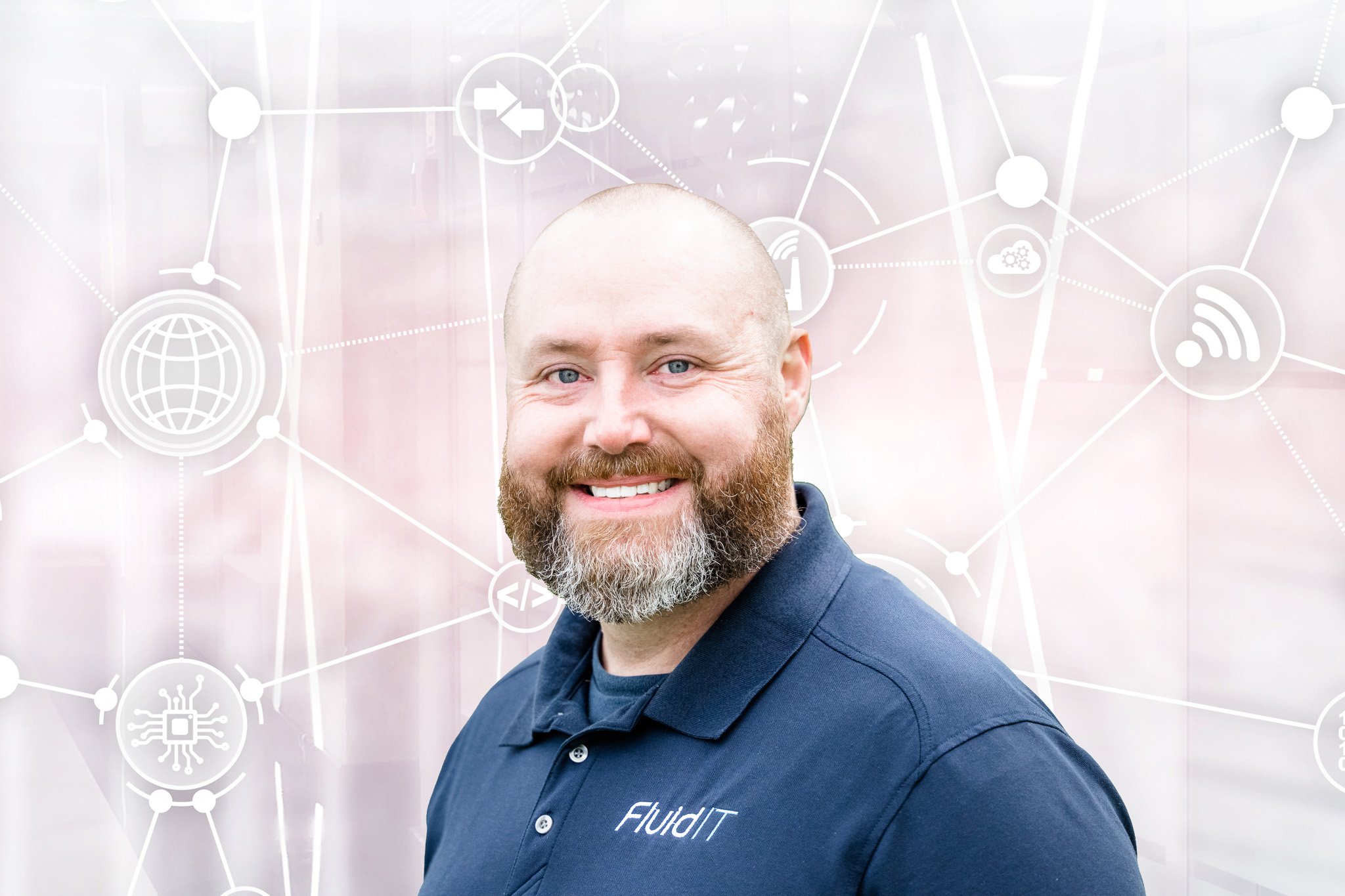 Dusty Gilmore
Technical Business Advisor
Being the chief liaison between our clients and Fluid IT's team is an exciting and fulfilling role for me. I get to contribute to our clients' success by providing proactive and strategic IT solutions. Building strong relationships with our clients and witnessing the tangible results of our work is incredibly motivating. It's a joy to be part of a team that is passionate about what we do and makes a real difference for our clients.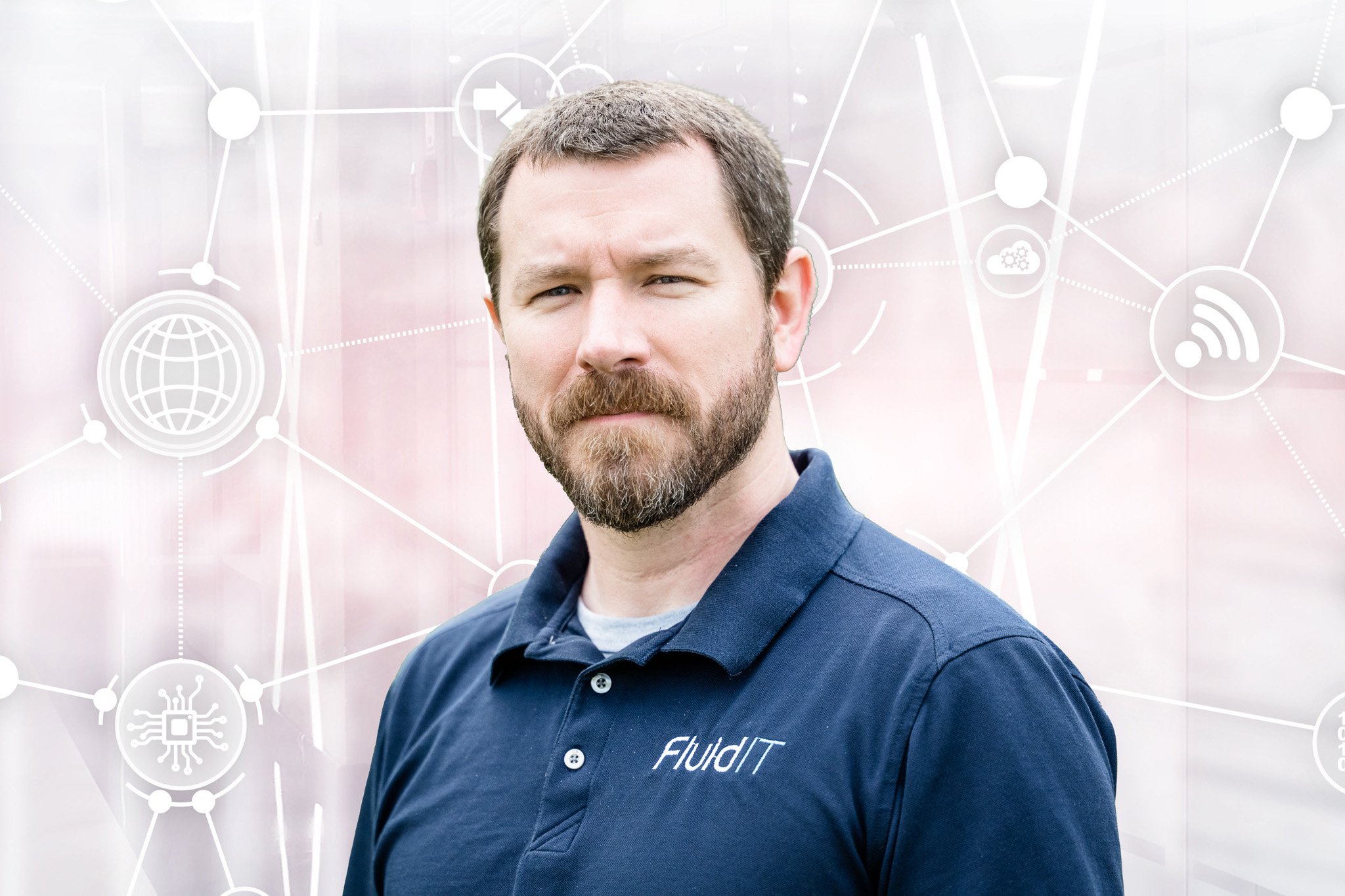 Clint Underwood
Senior Solutions Architect
As a Solutions Architect, I love overseeing service delivery, designing system architectures, and consulting on IT strategy. Solving complex problems and providing customized solutions that enhance our clients' businesses is not just a job, but a true passion for me. Collaborating with the team and delivering exceptional results gives me a sense of accomplishment and fulfillment. It's an honor to be part of a team that shares the same passion for IT and enjoys making a positive impact for our clients.
Our Mission
Our mission is simple, yet powerful— We strive to provide you with quality service in an ethical manner to produce consistent business value.
Fluid IT continues to change and adapt at the intersection of technology and business to ensure our mission is achieved — to understand our client's business so well that we become an integral part of their success.
Today this translates into our focus on core services to support our guiding principle of best-in-class stability, security, and standardization:
Managed services
Cybersecurity services
Cloud services
Microsoft 365 & Azure