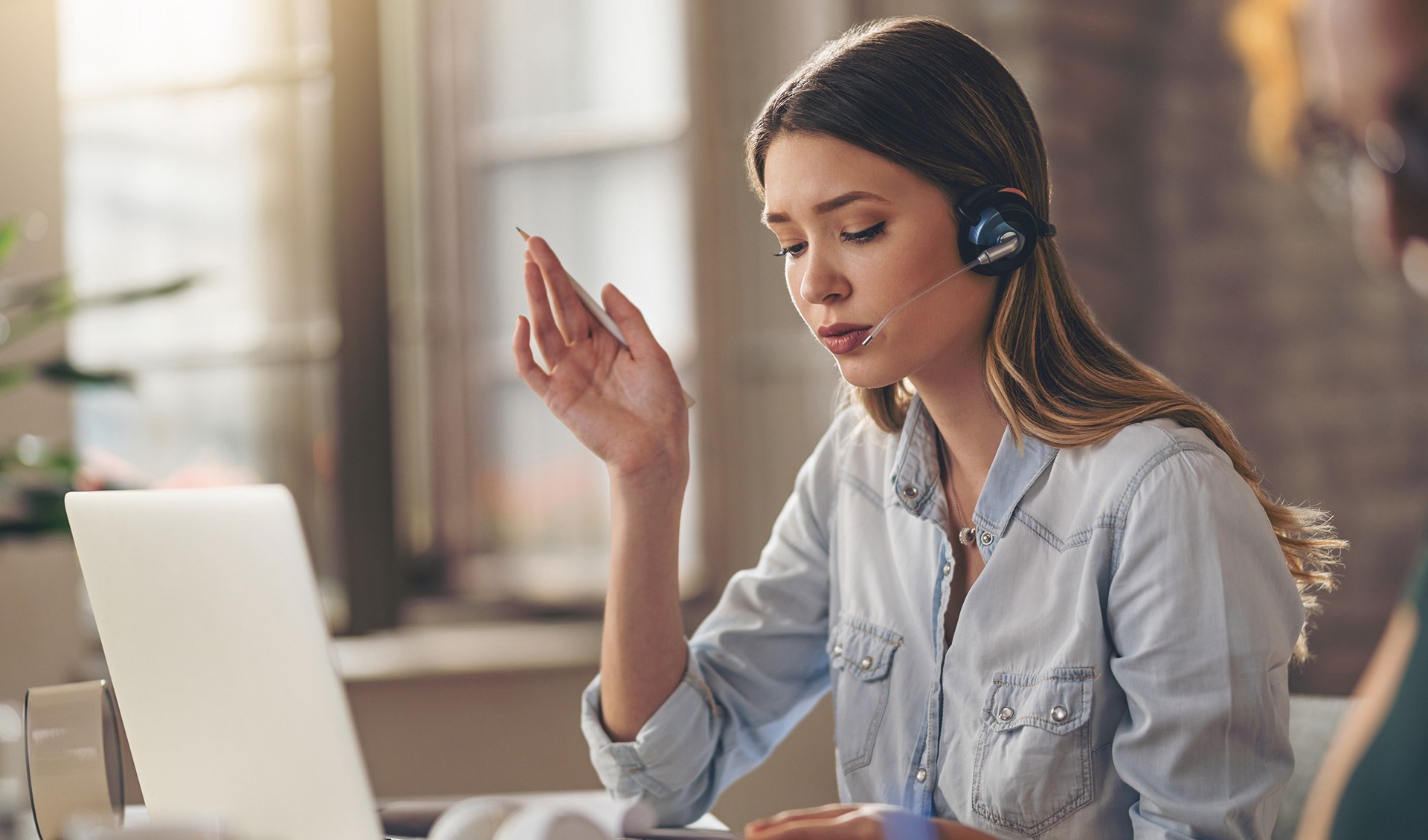 Fluid IT Services supports hundreds of companies, in the Dallas / Fort Worth area and beyond, of various sizes, with our comprehensive set of cost-effective ongoing IT support plans. Our plans are all built around a spirit of a proactive partnership approach, versus a traditional break-fix relationship. We don't want to just react to issues when something isn't working.
When you work with Fluid IT Services, we partner with you to develop the plan that fits your needs and grows with your business needs. Our plans enable you to leverage all levels of our team from senior-level advisory/CIO resources to our Level 1 technicians.
All our support plans deliver that capability – regardless of your monthly commitment.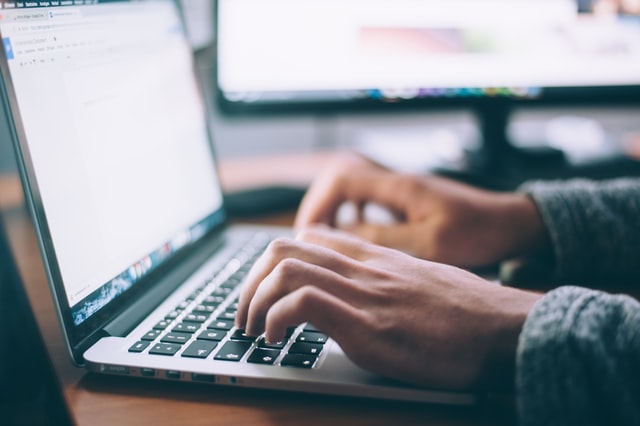 Managed IT Service Offerings
Fluid IT offers a wealth of IT professional services to help your business grow.
Dedicated technical business advisor to ensure we understand your business, provide an IT roadmap to stay aligned, and provide project management.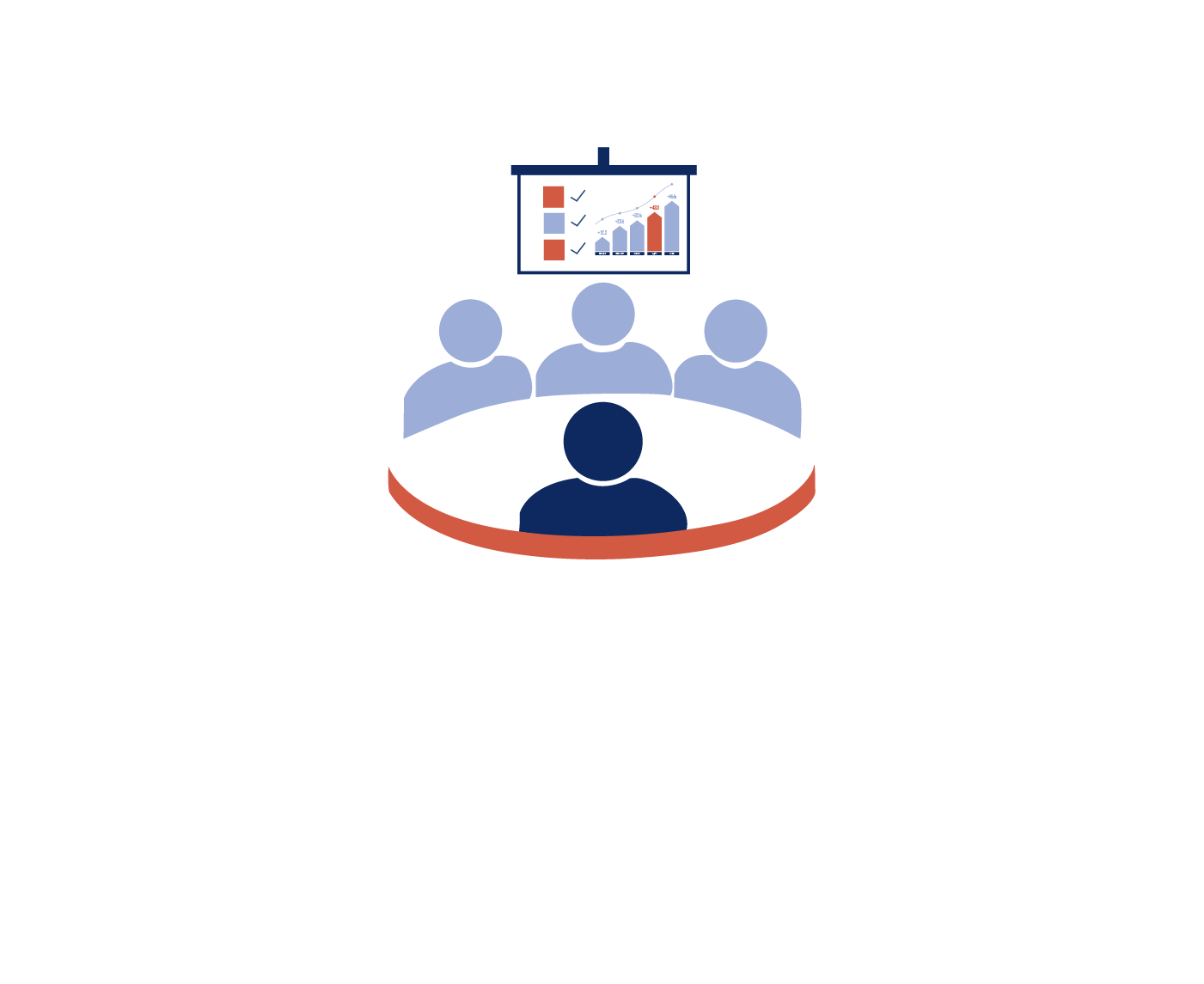 2-hour response service level agreements, with a typical response within 15 minutes.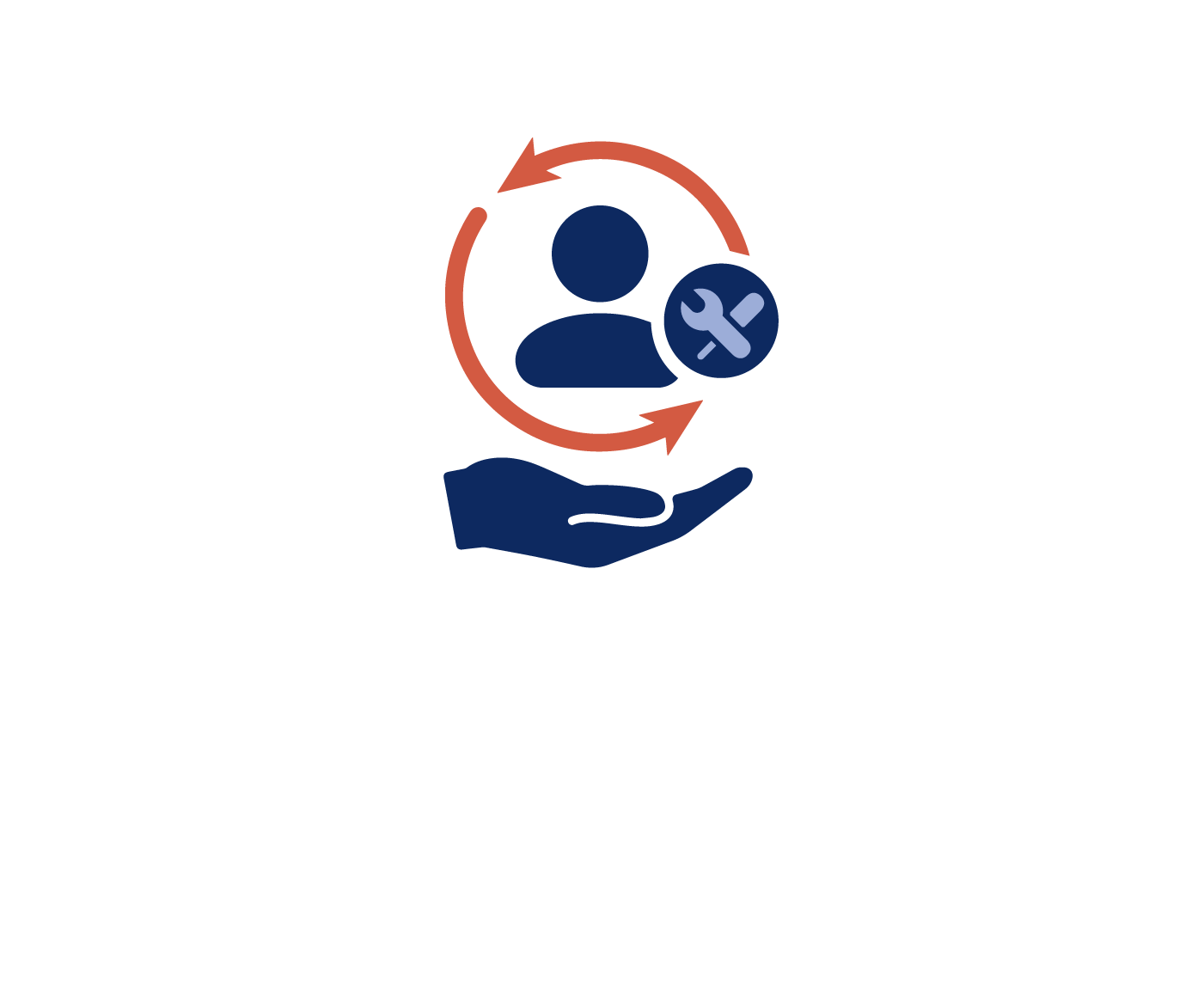 Providing consolidated management of your technology vendors.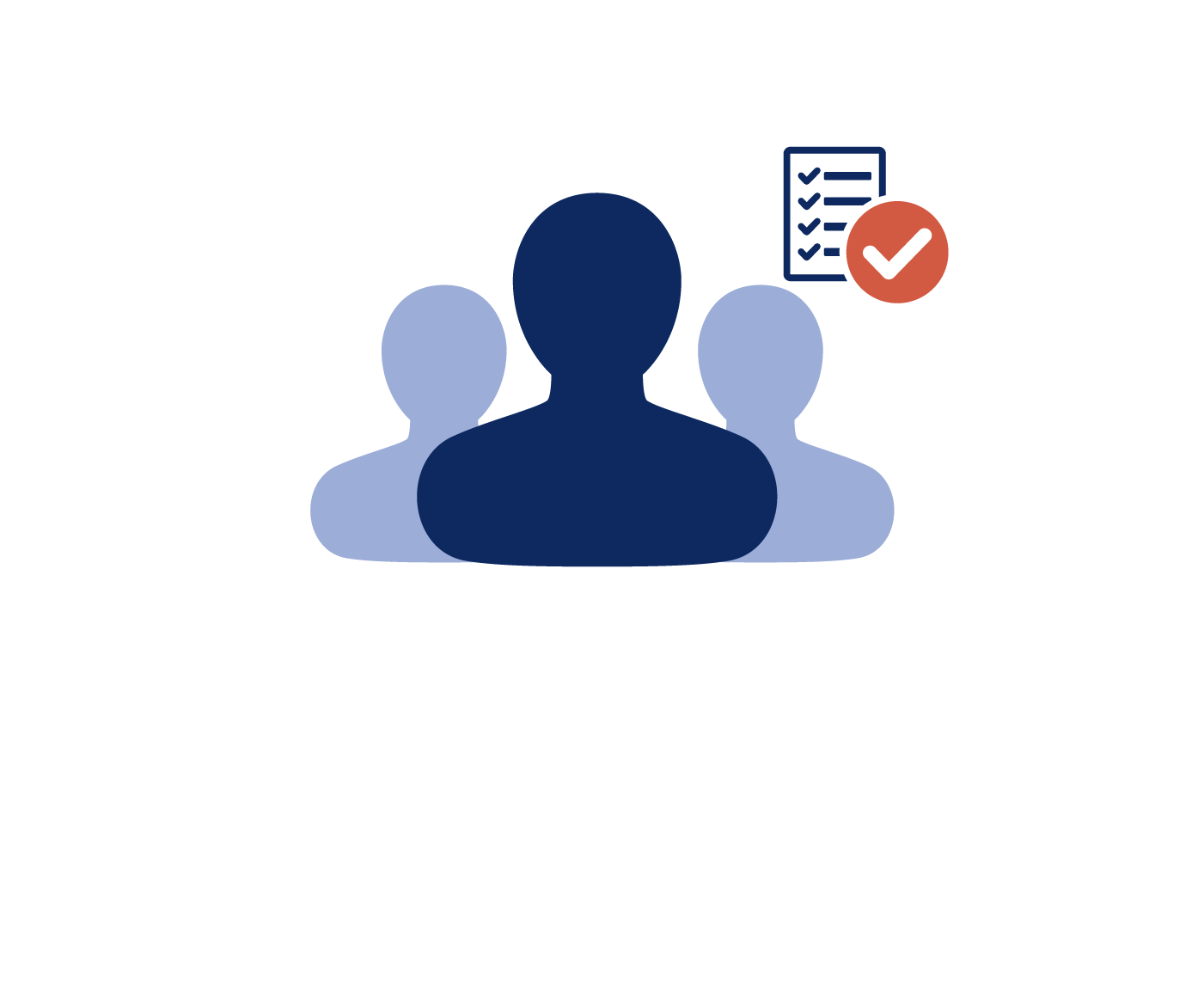 Providing unlimited help desk support for all users and infrastructures.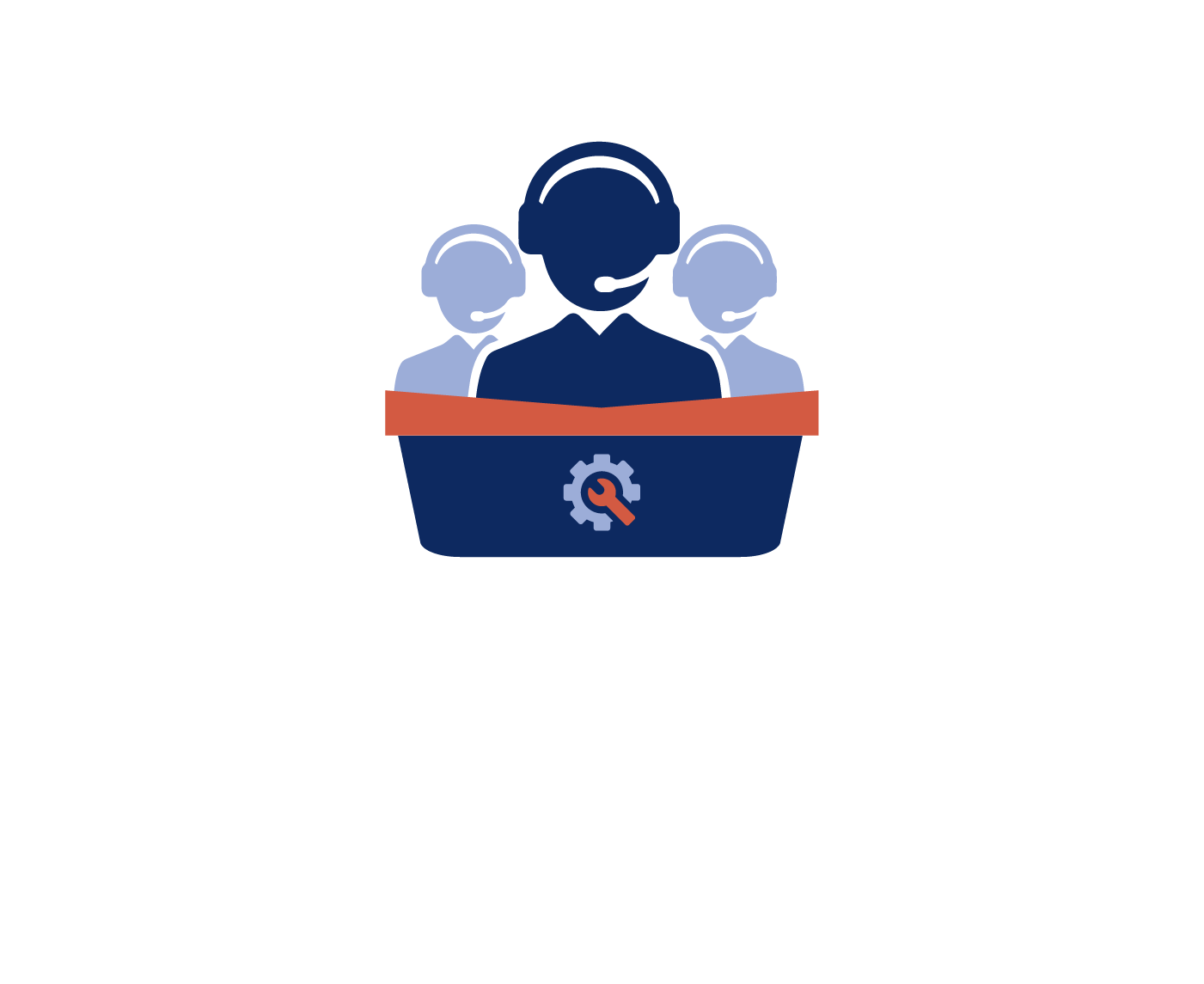 Optional services include:
Voice and unified communication services and off-site backup of end-user computers and servers.
Managed IT Services — News & Information
Partner with Fluid IT
No matter how you partner with us, we help you plan every step of the way. We'll make sure to prioritize your immediate needs, help fill in gaps to create a solid IT foundation, and then make sure IT initiatives align with your business goals. It's all part of the Strategic IT Roadmap we build for all our clients. Stop dealing with all the IT challenges and let us handle them for you.